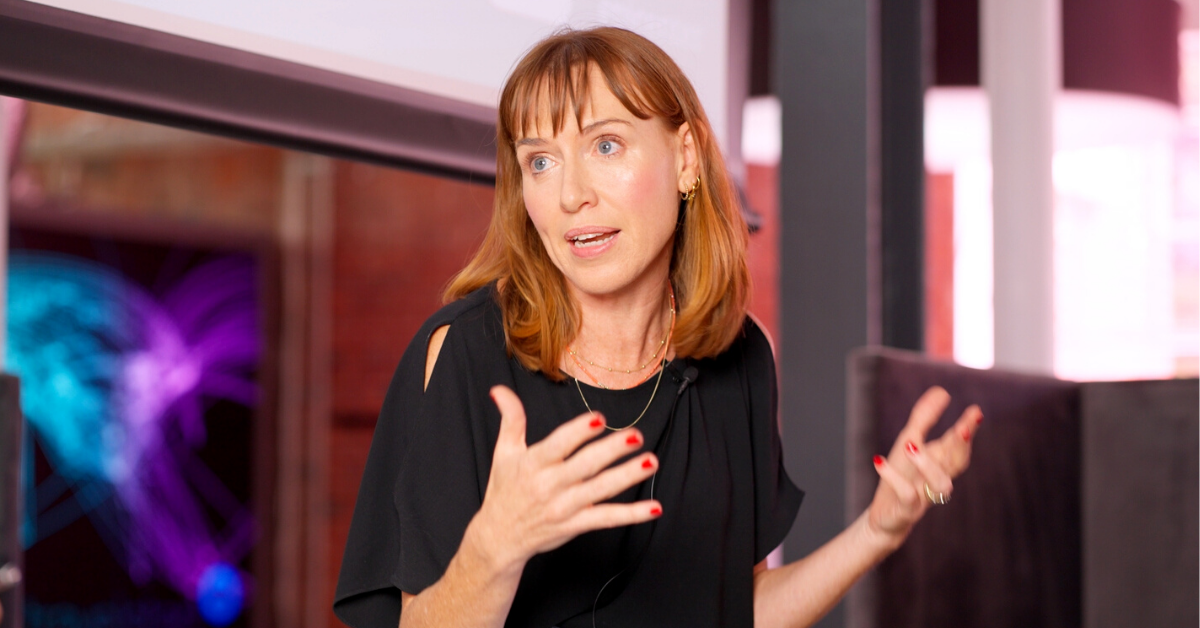 17 Mar

Airbnb: Domestic Tourism Saves the Day

Despite lockdowns, Airbnb helped pump R8 billion into the SA economy in 2020, providing 25,000 jobs. "The last two years have been such a blur. In March of 2020, we suddenly lost 80% of our business, but it turned out to be one of the most successful IPOs we have ever had," said Velma Corcoran, Airbnb Regional Lead for Middle East and Africa.  

While Airbnb battened down the hatches and made some hard decisions in the extenuating circumstances by allowing guests to cancel across the board, and also having to go through some layoffs and reduce spending, it was probably the best learning curve. The biggest realisation came from marketing; when they cut their $1 billion spend on performance marketing, they realized it incredibly made no difference to their online traffic! 

So what had happened in those 10 months to change the bleak outlook around? Domestic tourism! Locals spent R8 billion in 2020, staying for longer periods of time at local destinations due to the flexibility of remote work, less specific vacation dates, and the desire to just go somewhere, ANYWHERE that wasn't being stuck at home during lockdown. The most searched-for variable? Pet-friendliness! Clearly South Africans needed to take their woofies along for the extended working getaway. 

The domestic tourist trend was apparent even before Covid; with an increase of 600% from 2016 to 2019, according to Corcoran. And nurturing local tourism is at the heart of what the company is focused on; they've started the Airbnb Entrepreneurship Academy which entails programs and workshops focused on breaking down systemic barriers to tourism success. 

Corcoran's success at the helm of this global company is to focus on culture and the three core values that Airbnb embodies: Be a host, embrace the adventure and be a serial entrepreneur. Her super power? "Chutzpah. I don't believe in 'NO.' I guess I'm stubborn because I always think there's a way through and past something. And believe me, I've made mistakes, but I call them 'learnings,' and they've been some of my greatest teachers," said Corcoran.