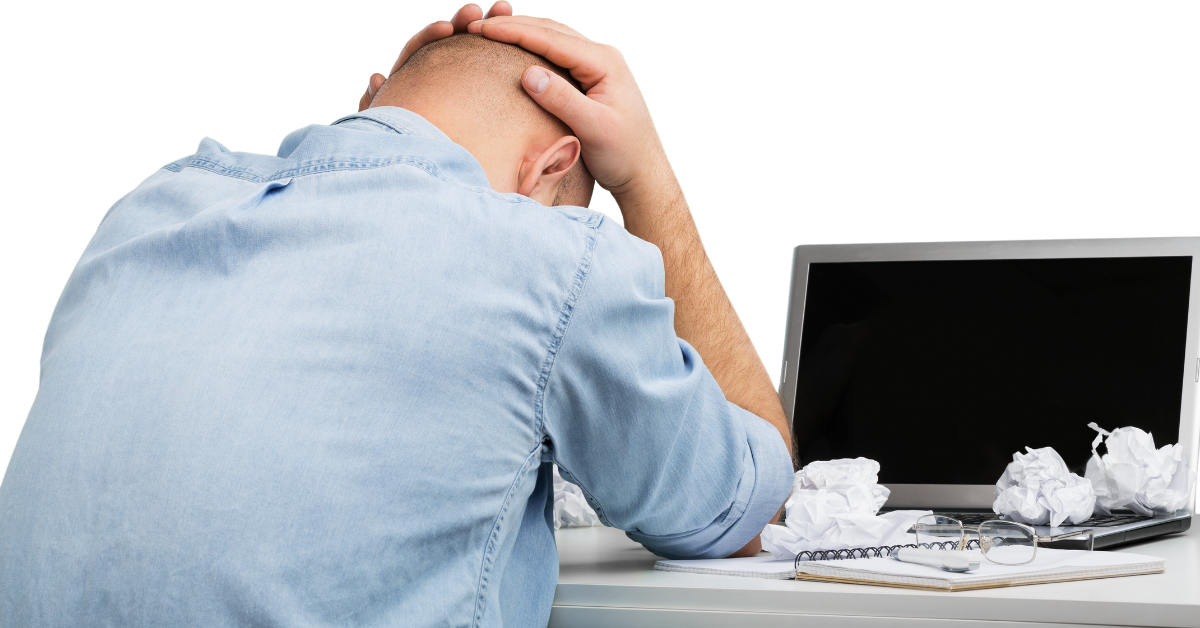 15 Apr

Why Some Start-Ups Don't Make It Past The Pitch Deck

After an overwhelming number of nominations for our Start-up of the Year Competition, we wanted to share some of our criteria on how we whittled down the Top 25 to our Top 10. 

We invited nominees to send us a short pitch deck and/or explainer video, and then assessed what we received according to 5 criteria: Problem solving, solution offer, value proposition, credibility, and call to action. Most importantly, we wanted you to tell a story about the business in a way that even a 5-year old could understand! 

Evaluating the problem entails showing us a clearly defined customer segment, along with evidence of comprehensive study of how the problem is currently being solved. The proposed solution to this should be presented in a crystal clear way, as well as actually solve the problem. 

What value are you trying to bring to people? Is your business model clear and sustainable? Does your offering have that 'wow' factor? Is it a need to have, and not a nice to have? These are all questions we needed answered in a simple and concise way. 

Credibility in your pitch decks will come from the research you've painstakingly done beforehand. There should definitely be evidence that you've involved customers to validate assumptions. Finally, there must be a clearly projected, realistic future. 

A pitch deck or a video should be the start-up's first communication tool used to reach out to potential investors, acting as a wow-factor sales pitch to make them understand what the business is trying to achieve, how it's going to do it, and what its future looks like. Are there clear next steps suggested? How does the team want to scale their offering?

While most of the pitch decks and videos received met most of the above five, in the end, it came down to the three big prerequisites that we asked for in the beginning: Is it innovative? Is it scalable? Is it impactful?   

For those who didn't quite make the list: Never fear! Steve Jobs said: "I'm convinced that about half of what separates the successful entrepreneurs from the non-successful ones is pure perseverance." So we look forward to seeing you again next year!