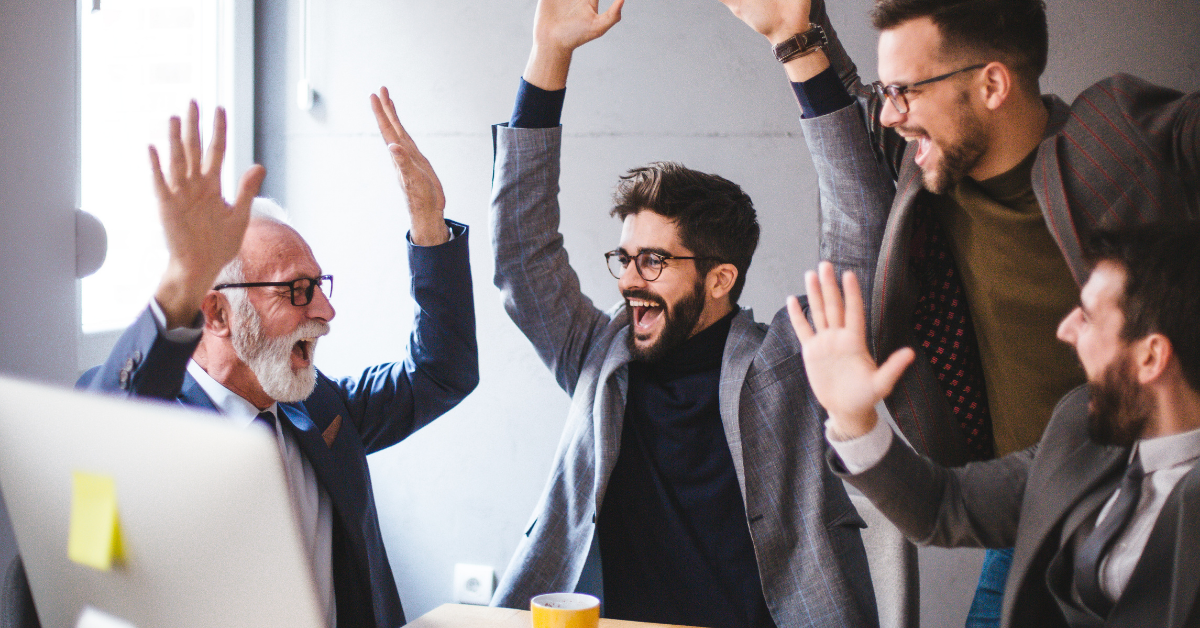 22 Apr

How to Pitch Successfully in 5 Minutes

The top 10 finalists in the Innovation City Start-up of the Year Competition were given only 5 minutes to pitch to the jury via Zoom. This is an alarmingly short amount of time to show passion, present their projections, clearly define the problem and their solution, display credibility, as well as make a connection with the jury, all while exuding confidence and enthusiasm!

Here are a couple of takeaways from Innovation City's Start-up of the Year Top 10 Pitch Event:

1. Given the short amount of time to pitch, don't have everyone in the team present. Have one main representative; too many people confuse the main goal of getting the message across and, if doing the pitch remotely, waiting for members to arrive will just seriously waste your precious time.

2. Don't start from the dinosaurs. While the Jurassic era is an exciting time in the history of the planet, time is too precious to waste on the elaborate origins of the business idea, unless this has something to do with the business model. With 5 minutes to bear it all, rather stick to this simple formula: What is it? How will it win? What do you need? What does its business future look like?

3. Time yourself beforehand. Practice your 5 minute pitch a few times so you can understand the time frame you have to get the exact message across.

4. Include a business model. Just because you have only 5 minutes, doesn't mean you should not include the most important aspect of the business: How will it make money?!

5. You don't always need a pitch deck. Our finalists had already presented pitch decks to the jury beforehand, and while it's good to recap the deck, the jury is looking for enthusiasm and drive. Only one finalist felt confident enough to present without one – and she nailed it!

6. Don't leave out the best part. This seems obvious, but more than one finalist mentioned the best part of their business as an aside, and not as the main event! Time to revisit what you consider to be your start-up's best selling points.

Good luck to all of our finalists and congratulations for getting this far! We are truly honored to have had you on board, and look forward to doing more with you in the future.