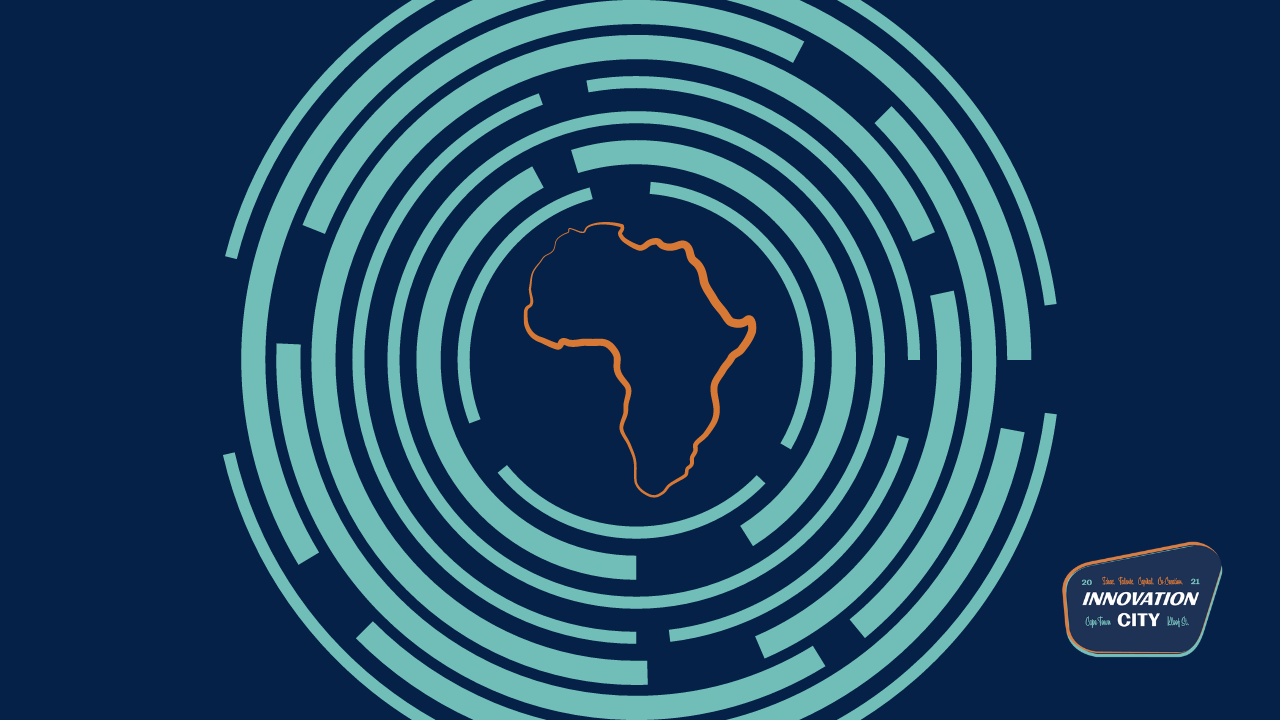 07 Dec

A Look Back at the Top Tech Trends for 2022: How Did Africa Fare This Year?

According to McKinsey, global advances in technology give businesses, governments, and social-sector institutions more ability to increase productivity, invent and reinvent offerings, and contribute to humanity's well-being overall. The same can be said for tech advances in Africa, with just over $4 billion raised by tech startups this year alone – a record year for the continent.  

Here are ten of 2022's global tech trends and how Africa fared in adopting them in 2022:  

Models trained in machine learning can be used to solve classification, prediction, and control problems to automate activities, add or augment capabilities and offerings, and make better decisions.

The 2022 State of AI in Africa report by the AI Media Group indicates that in the past five years, many African companies have been investing in leveraging AI for business efficiency. Over 2,400 companies list AI as a speciality, of which 40% were founded in the last five years and 34% of companies using AI are medium enterprises with fewer than 100 staff, while 41% are start-ups with fewer than 10 employees. (Source: Daily Maverick)

Innovation City Members doing this: YellowSpot

5G/6G cellular, wireless low-power networks, low-Earth-orbit satellites, and other technologies support a host of digital solutions that can drive growth and productivity across industries.

5G is providing enhanced mobile broadband connectivity and massive machine-type communication. That is why use cases such as smart farming, smart cities, digital mining, smart logistics, advanced healthcare, Industry 4.0, modern mining, oil and gas, as well as personalised and hyper-efficient retail have begun to be developed in Africa. (Source: itweb.co.za)

Innovation City Members doing this: SkyInternet

Converging biological and information technologies improve health and human performance, transform food value chains, and create innovative products and services.

In recent years, African health tech has recorded impressive growth. More than 40 health-tech start-ups on the continent received series A funding in 2020 alone. Recently launched firms cover a range of health-related fields, including genetic sequencing, drug procurement, and health literacy. The growth opportunities are enormous. (Source: gavi.org)

Innovation City Members doing this: BioCertica, Mzansi Meat Co., Strove 

Clean-energy solutions help drive toward net-zero greenhouse-gas emissions across the energy value chain, from power generation to power storage and distribution.

Africa is responsible for just 3.8% of annual global carbon emissions and most of its population has a minuscule environmental impact. The main challenge, then, is how to adapt to an already-changing climate while developing its economy sustainably. It's one a new crop of tech founders is facing head-on: Read more here on how they're taking on unreliable water supplies, building energy resilience, tackling plastic pollution and investing in agritech to help drive the future of clean energy. (Source: Raconteur.net)

Mobility technologies aim to improve the efficiency and sustainability of land and air transportation of people and goods.

Following the European Union's (EU) proposal in July this year to phase out diesel and petrol car sales by 2035, there is an anticipated upswing in the uptake of EVs. The outcome is set to benefit African nations such as South Africa, which exports almost 64% of its manufactured vehicles to global markets. (Source: engineeringnews.co.za)

Innovation City members doing this: TAIR Labs, Loop
Future of sustainable consumption
Sustainable consumption involves transforming industrial and individual consumption through technology to address environmental risks, including climate change. 
Boosting farming sustainability, cutting waste and harnessing renewable energy – technology is helping make life greener in Africa. African tech companies are continuing to provide digitization solutions to help Africa's environment by boosting farming sustainability, cutting traffic, connecting homes to solar energy, facilitating the use of mobile money, and reducing water waste with digital solutions. 
Innovation City Members doing this: Loop, Shopstar, Ayoba
Web3 includes platforms and applications that enable shifts toward a future, decentralised internet with open standards and protocols while protecting digital-ownership rights, providing users with greater ownership of their data and catalysing new business models.
Many companies built on Web3.0 have their eyes set on Africa, and as a result, numerous African startups have emerged. All in an attempt to entirely promote Africa's technology and Web 3.0 adoption. Africa is currently the "hot cake" for new ventures and startups. Read more here.
Innovation City Members doing this: Momint, Bitcoin Events
Industrializing machine learning
Industrialised machine learning (ML) uses software and hardware solutions to accelerate the development and deployment of ML and to support performance monitoring, stability, and ongoing improvement.
South African companies are lagging behind when it comes to incorporating technologies like artificial intelligence (AI), machine learning (ML), and robotic process automation (RPA) due to the fear that technology will replace people in the workplace. However, the reality is that these types of solutions will replace 'the robot in the person,' not the person with robots. AI, ML and RPA are starting to take over repetitive processes, freeing up workers to focus on more productive tasks and add greater value to the business.
Innovation City Members doing this: ShopriteX, Shopstar, YellowSpot
Immersive-reality technologies
Immersive-reality technologies use sensing technologies and spatial computing to help users "see the world differently" through mixed or augmented reality or "see a different world" through virtual reality.
The metaverse has the potential to add $3 trillion to the global economy in a decade if adoption and growth are similar to mobile technology. Estimates are that the metaverse could add in Sub-Saharan Africa – 1.8% contribution to regional GDP, or $40 billion. The impact of the investment, exploration and experimentation in this ecosystem will invariably influence the African economy. (Source: it-online.co.za)
Trust architectures and digital identity
Digital-trust technologies enable organisations to build, scale, and maintain the trust of stakeholders in the use of their data and digital-enabled products and services.
Infrastructure and capacity drive digital transformation in Africa. To sustain it, strategies must be trusted and inclusive. Governments are making moves to ensure digital-ID ecosystems are universally accessible. Done right, digital IDs will be key to growth and opportunity on the continent. (Source: institute.global)
Innovation City Members doing this: Smile Identity