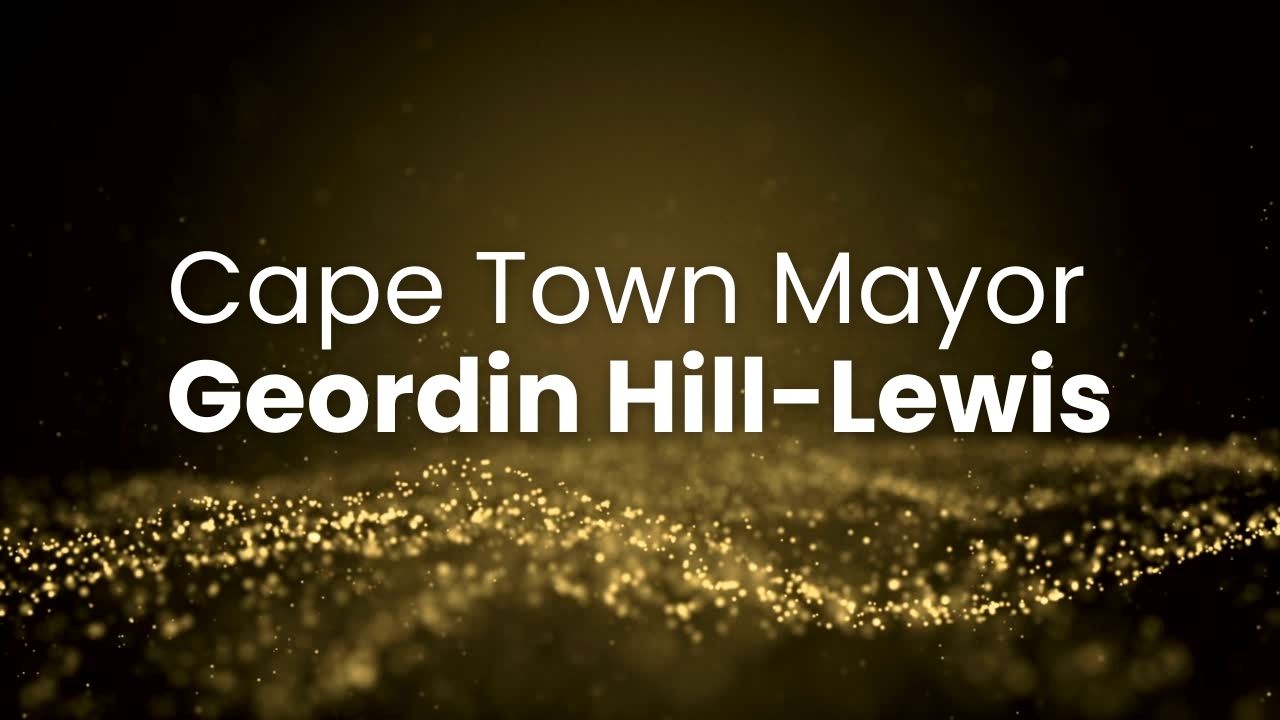 21 Apr

Cape Town Mayor Geordin Hill-Lewis Receives Innovation City's Honorary Award

Innovation City is proud to announce that Mayor Geordin Hill-Lewis has been given an Honorary Award for his dedication and efforts to make Cape Town a great place to do business.

Mayor Hill-Lewis expressed his gratitude for the award in his acceptance speech, which he sent via video: "I am so grateful for this kind award that you have nominated me for which has come as a surprise out of the blue, but thank you, thank you, thank you! It means so much to me. It's very heartwarming and I really appreciate the recognition for what we are trying to do to make Cape Town an even better place to live and to do business," he said.

He went on to explain his vision for Cape Town, stating that he wants it to be the best city in Africa and an example to the country of what is possible in South Africa: "It is not the role of government to create jobs; they are created by innovators like you; by entrepreneurs, by people taking risks. But we do have a crucial role to make that easier and better for you to do, and that's why we take so seriously our responsibilities to invest in infrastructure to make this an easier place to do business," he said.

Mayor Hill-Lewis emphasized the importance of collaboration between government and business in achieving this goal, saying "we understand that it is through the collaboration between the government and the private sector that we can make a real difference in the lives of the people of Cape Town."

Innovation City Awards Night honours Mayor Hill-Lewis for his leadership and vision which have been instrumental in making Cape Town a city that sets an example for the rest of South Africa, and the continent.